Insurance Property Damage Claim Workshop for Contractors & Remodelers: 2/5/2019 in Mansfield, MA
Help your clients convert property claims into profitable jobs!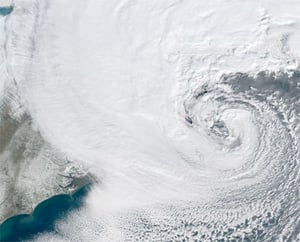 In the winter 2015, thousands of Massachusetts homeowners needed to repair their homes after historic snow storms, requiring that insurance claims be filed. Most homeowners need your help when they have to deal with the insurance company adjusters. Insurance company adjusters. The first priority of adusters is to protect the insurance company by limiting the scope of work, leaving out required work, and using low prices. The process is daunting and confusing for the homeowner.
Learn how to help your customers receive fair settlements with a complete scope of work to restore their property to the pre-loss condition.
We will teach you how to charge for this service so you do not have to waste your time doing a detailed insurance estimate for free.
You will learn how to convert insurance claims into profitable remodeling projects.
We will teach you the terms, conditions and strategies that the insurance company adjusters do not want you to know.
Learn how to look for omitted items and increase the scope of work and pricing for the claim and be the homeowner's hero!
Sign up Now!
Seating is Limited To First 25 Attendees
Registration is $225.00 per person, Lunch Included

Workshop author and instructor Mark Paskell from

The Contractor Coaching Partnership
Hosted By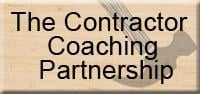 February 5, 2019

National Lumber 245 Oakland St.
Mansfield, Ma.

8:00am - 2:30 pm

Cost $225.00/person
Instructor: Mark Paskell