RRP Containment Expert, Chris Zorzy will be joining our RRP Workshop Team on 5/19/2011 in Marlborough, Ma. Chris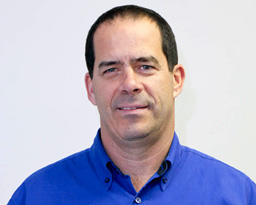 is an outstanding teacher, showing contractors how to tackle real world challenges setting up RRP containment inside and out. He is a 25 plus year contractor who knows the challenges we face everyday working with employees, subs and homeowners.
Contractors are constantly calling us with questions about setting up containment, especially outside. Chris's video answers many questions in a straight forward manner that contractors will enjoy. I have watched his video called Lead Safe Video Solutions and recommend it to contractors seeking cost effective ways to train. their staff. One way to get a first hand taste of Chris Zorzy's innovative approach is to come to our RRP workshop on 5/19/2011 in Marlborough, Ma.
Shawn McCadden and I are excited to have Chris Zorzy on our workshop team. The workshop has done well and we know that adding Chris Zorzy to the team adds tremendous value for you. We hope to see you on 5/19/2011 in Marlborough. Click here to learn more...
mark the coach
"one voice for the residential construction industry"