The Contractor Coaching Partnership Blog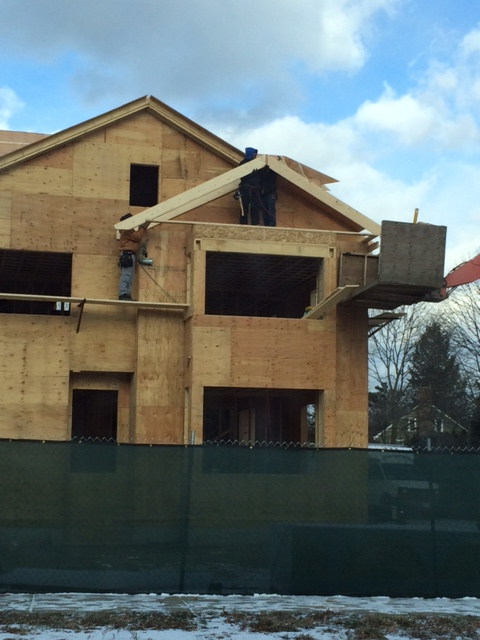 OSHA fines were increased in August of 2016, jumping 78% over 1990 levels. We are starting to see the increases on contractors fined for violations after August of last year. In March a contractor from Massachusetts received fines totaling $159,343. Luis Quindi from Lowell, Massachusetts received 3 Serious, 2 Willful and 3 Repeat violations. The OSHA standards violated are Subpart M (Duty to have fall protection) Subpart X (Ladders) and Subpart L (Scaffolding).The list published on the OSHA website follows. The first table shows the violations. The second table has a link to the OSHA citation and the standard cited.
This information is often viewed by underwriters who work for insurance companies, general contractors who hire subtrades and sometimes consumers looking to check out their contractor. In any case this public listing, will not help a contractor looking for General Liability and Workmens Compensation Insurance. If he can get WC his rate will be sky high.
In this picture from a jobsite on Beacon St. in Newton, Mass you can see workers have no fall protection on scaffolding 12-16 feet above the ground. Also they are using framing lumber for planks, have a man made basket on the lull and no guard rails in the opening.
To keep your workers safe OSHA requires that contractors provide fall protection training before they are exposed to fall hazards. Remember that OSHA also holds General Contractors responsible for the safety of their subcontractors. It is wise to make sure all sub trades work safe on your projects as OSHA can fine the unsafe subcontractor with you the General Contractor.
Read More