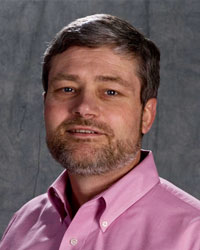 Mass Constuction Supervisor License CEU Trainings for Unrestricted, Resticted and Specialty CSL's.
In our training not only will you get your CEU's you will also walk away with valuable best practice education that you can immediately utilize in your business.
Here is the latest list of of 2 day CEU trainings for Mass Construction Supervisor Licnese holders.
Read More