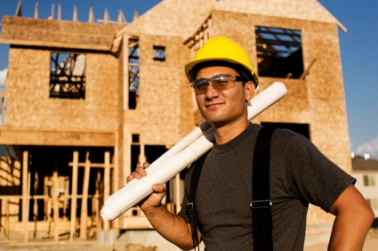 You are a remodeler who just got a call from a consumer who wants a price on a kitchen, bathroom, addition or finished basement. You set the appointment and go on the call. You get through the small talk and start assessing the project. The consumer then expects you to whip up a price for a custom remodeling project with no design, no scope of work and no final selections.
The consumer thinks that their remodeling project is sitting on a shelf somewhere just waiting to be shipped to them.
With little information can you give them a fixed price or do you give them a best guess estimate?

In our Hands on Workshop this week we will be teaching contractors to figure the cost of design and scope development into their pricing. After all don't you think that you should at least be compensated for your design and ideas?
If you are experienced you know to figure a fixed price you need to have several items in place. The consumer often times tries to get you to give your ideas, solutions, design and scope development for free. The consumer wants you to be the unpaid consultant without committing to you.
One thing I have learned after running 6000 plus leads is that remodeling is not a commodity. Conversely home improvement projects like roofing, siding, windows, painting and gutters can be accurately priced after measuring and getting the homeowner to select a color and model.
Read More