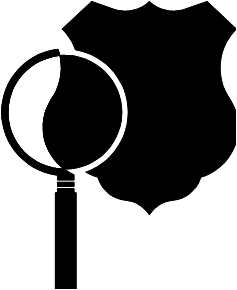 Looming OSHA fine increases will hit residential contractors more than any other sector. On 8/1/2016 OSHA fines will increase 78%. Top Serious fines go from $7,000 to $12,471 and Willful and Repeat fines increase from $70,000 to $125,000. OSHA will continue to focus on industries that year after year lead the nation in injuries, deaths and non-compliance.
As the date approaches we are getting calls from contractors concerned about the new increase in OSHA fines. Most of the inquiries are from companies who do not have safety program and are not up to date on training their personnel especially on fall protection. In true contractor fashion, a government announcement that penalties and fines are increasing is causing companies to pay attention and act now. Inquiries include requests for Safety Manuals, OSHA 10 and 30 Certification training, Fall Protection training and advise on where to get started.
Pro-active versus Reactive
I remember 2010 when the EPA RRP Rule said contractors would be fined $37,500 per violation if they did not get certified by 4/22/2010. Thousand of contractors sought and obtained training because of the fear of being fined. This reactive approach is very common with residential contractors. I suspect that we will see a similar response on OSHA training and compliance over the course of the next 6 months.
Read More