The recent scrutiny by OSHA on contractors in the residential construction industry means many job sites will be visited this spring. Would your men know/subs what to say to an OSHA officer?
In Region 1, New England there is a special focus on Fall Protection and residential construction due to the two Local Emphasis Programs. The fall protection LEP is in effect until September of 2015.
If OSHA came on to your job site would you know what to do? Do you know your rights?
Would you know what to expect from the OSHA officer? Manage OSHA Site Audit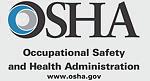 If you were not there would your men know what to say or would they say something that gets you in more trouble?
If your subs are alone on your site would they know what to say or do? Would they expose your company to an OSHA Fine? For example will they be using fall protection?
This sub framing on expensive home in Metrowest. Picture sent to me by a contractor!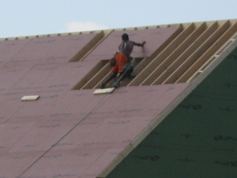 Sub contractor on Northboro, Ma project summer 2011.
These are questions residential contractors need to think about in the event a job site is visited by an OSHA enforcement officer. OSHA has a multi contractor fine policy where the general contractor can be fined on top of a non safe sub contractor.
To help residential contractors we are holding a two hour seminar on How to Manage an OSHA Site Audit. Our next seminar is 4/10/2012 at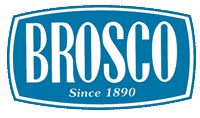 Brockway Smith in Andover, Ma. This seminar qualifies for 1.5 CEU Credits for Mass CSL holders.
This is great opportunity to bring your employee team and sub contractor team so everyone is on the same page. Hope to see you there!