This is a great time of year to take stock of the great things in our lives.
We are grateful to the hundreds of contractors, remodelers and trades who have chosen us for their training and coaching needs.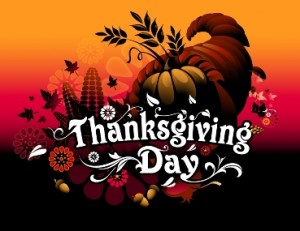 We wish you and your family a Happy and Fulfilling Thanksgiving Day.
Sincerely, Mark the Coach