Remodeling activity is on the rise says Kermit Baker of Harvard Housing. In the LIRA report released this week key indicators point to a significant rise in remodeling activity. The report states that we will finish 2012 strong and there is a forecast for double-digit growth in 2013.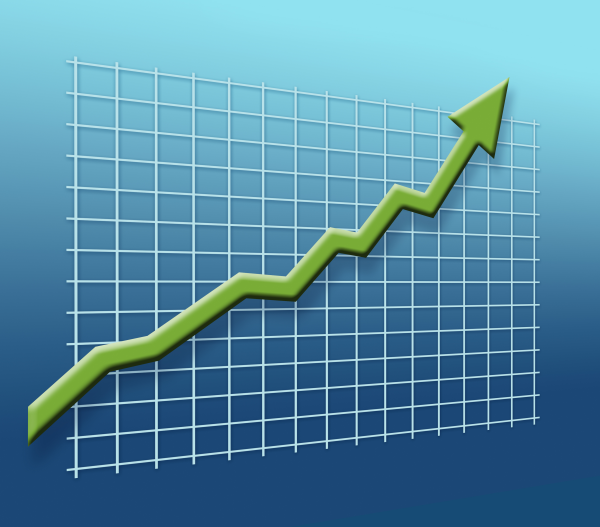 Remodeling Activity to surge in 2013: Harvard Housing
Picture by Romeo1232
The key indicators are:
Strong sales of existing homes
15% increase in housing starts
Historically low interest rates
Pent up consumer demand
What does this mean for remodelers and home improvement contractors?
In an article released by Remodeling Magazine Kermit Baker was quoted:
"According to Baker, there's going to be more work, if you can find it. "We're starting to see an upturn in sales, and that creates a lot of opportunities [for remodelers]," he says. "There's starting to be much more confidence that prices are going to head back up, so I think people that have been deferring those [home improvement] jobs may start getting back into the market again. It's a good time for remodelers to start re-launching their marketing campaigns."
Mr. Baker is the director of the Remodeling Futures Program Program at Joint Center of Housing Studies. He will be speaking at the Eastern Mass NARI monthly meeting again in February 2013.
The report predicts that in the first half of 2013, $130 billion will be spent in the remodeling industry. This is a significant increase over the $115 billion in the first half of 2012.
Your marketing program?
Mr Baker says contractors should start marketing to take part in the growth.
Do you have a marketing program or are you winging it? Some contractors are doing very well and report they are having a great year and leads are plentiful. The common denominator shared amongst these contractors is a pro-active marketing program.
Get started now
If you want to take part in the double digit growth expected in the first half of 2013 you should start marketing heavily right now. It can take 4 to 6 months for a marketing program to start producing viable lead opportunities.
Essential ingredients that remodelers and contractors should have in their marketing program;
Marketing Plan with Budget

Target client identification

Target geographic area

Target project and type of work you want to do

Lead form and process

Contact list of customers, prospects and circle of influence on an excel spreadsheet or in a contact manager program.

Tracking system

Professional looking website on a CMS that is easy to navigate and is found in searches on the first or second page.

Website search engine optimization

Blog on your website

Facebook and Twitter pages

Do one blog post per week

Frequent update to Facebook and Twitter with links to your website and blog articles.

Newsletter sent to your customers, prospects and circle of influence one a month.

A designated person to do the newsletter, blog posts and social media updates a minimum of 12 hours per week.

Radius marketing around your job sites

Networking groups or activities

Referral program for customers and prospects.
Before the recession it was very easy to develop leads and book remodeling and home improvement work. "Even a blind squirrel could find a nut". In this post recession time it is not as easy. Consumers have changed how they find their contractors. Now most consumers go online checking websites and social media to find and vet their contractor. Many of the old marketing methods are not producing leads like they use to. It is important that contractors have a website that is found and consistently updated.
Some one is going to get the work next year. The question is will it be you or your competition.
Need help with marketing contact us.