New Workshop For Contractors To Help Homeowners With Insurance Claims.
The historic winter in the Boston metropolitan area has caused thousands of homeowner insurance claims. The main culprits leading to damage, snow, ice and cold weather causing;
Ice dams

Water Damage

Burst and frozen pipes

Structural roof collapses

Fires
Massachusetts homeowners are scurrying to get contractors to come and look at their claims only to find out everyone is jammed with work and tired from shoveling snow for the past two weeks. To make matters even worse many insurance companies are calling in adjusters from out of state because there are so many claims.
Here is the problem for homeowners;
They do not have a lot of experience with how to handle an insurance

claim.

Insurance claim adjusters are telling homeowners to get three contractors to estimate the damage without a scope of approved work from the insurance company. This is a huge waste of time for the homeowner and you the contractor. How can you price the claim if you do not know what is approved?
When insurance adjusters from out of state come here they are unfamiliar with the Massachusetts building code and energy requirements. In addition many adjusters are not licensed builders in Mass and miss items that will be required when the job is done.
Also adjusters when they do come out write claims low and leave out numerous items like permits, code upgrades, job site supervision and set up, OSHA approved staging (don't do any work on roofs right now unless everyone is tied off, OSHA is concerned due to all the roof deaths and injuries we had last week in Mass.)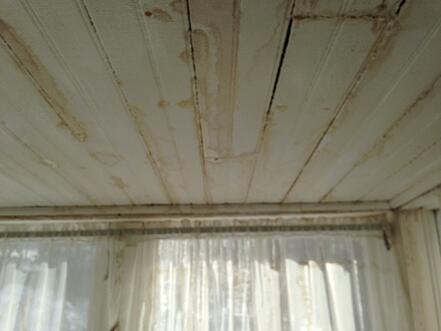 Why I am doing this workshop....I have been asked by many contractors to coach them on how to effectively handle the insurance claims to help their customers. I am getting too many calls to help everyone so I just wrote a workshop program to help more contractors take advantage of the short window we have to assess, scope and help our customers get complete and fair settlements. We will have a three mpnth window due to the huge amount of claims. Many claims cannot be finalized until the snow is gone and we get some good rain to expose all the damage.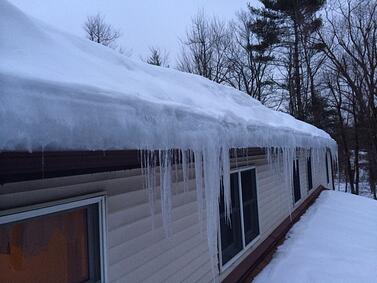 Why me....
I am a former public adjuster and in 1995-96 wrote over 2 million dollars in insurance claim and related work. The insurance work spawned other projects while we were there. I created a program that worked very well and now I teach it to my contractor clients.
This winter is worse than the 1995 season due to the snow and cold and I predict there will be more work in this cycle.
In the workshop I will teach you how to do this with out getting the public adjuster crowd involved. In fact, all you need to be is a competent contractor and know the in and outs of the insurance claim strategy to help your customers. I will teach you some things that insurance companies would rather you didn't know.
Don't miss the opportunity to take part in the insurance claim work that is about to bury the whole Boston and metroplitan area.