I spoke with a contractor client today and he said he was able to convince an insurance adjuster to increase the initial storm damage claim offer by $35,000.00. Yes you read that right...$35,000.00.
A question comes to mind...how come the first offer was $35,000 short? How could the insurance adjuster miss that much work? Maybe he was new and missed it or maybe it is something else like see if the homeowner takes the bait!
Could this be happening to your prospects and customers now?
This contractor took my insurance claim course and was able to use his training to save his customer from being the victim of another low ball insurance estimate.
The consumer thinks my client is a hero..and he is.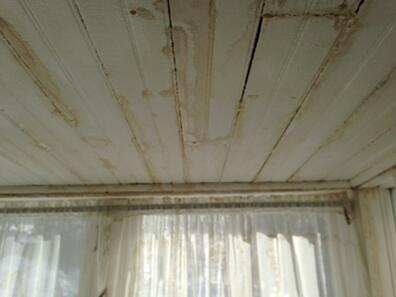 Over the course of the next four months thousands of homeowners will be seeking fair and complete claim settlements for the damage this brutal winter caused to their homes. Many consumers will not get fair settlements if they take the first offer from the adjuster. In addition, many consumers will be left with the short end of the stick if they do not have a contractor adviser who knows how to handle insurance claims to help them. Many homeowners are at a disadvantage with the insurance companies and they need your help.
We have developed a course to help contractors help their homeowner clients obtain fair and complete claim settlements. Who knows better than you, a professional contractor what is necessary to restore a home to the pre-loss condition.
Many insurance companies use square foot and unit cost estimating methods that are confusing and designed to hide what is not included. I just saw a claim I am handling for a client where the first estimate left out $10,000 worth of work that was in plain view.
Today a contractor told me the claims adjuster said the cost of on the job labor was overhead. Really? My client asked the adjuster if he ever ran a business and if he knows the difference between direct costs and overhead. The adjuster didn't answer.
To be a hero (or more of a hero) to your clients tell them not to accept the first offer or any offer unless a professional contractor (like you) has scrutinized and compared it to the exact damage. There is a strong urge by consumers to start repairing damage and take any settlement. Unfortunately, accepting the offer to fast can lead to insufficient funds to fix all the work that is necessary and likely covered under the policy.
TIP: The insurance company knows that those who accept the first offer quickly very rarely come back to file the supplemental. When claims remain open for 30 or more days they tend to be settled at an amount 50% higher than the first offer.
If you have interest in learning how you can better help your clients receive fair and complete settlements give us a call or check out our Insurance Claim Workshop.